Small Estate In CA
Small Estates In California: 2020 Update
A simplified procedure is available under California probate law to settle estates with assets that do not surpass a certain threshold, making it a "small estate." In a small estate, you can use an affidavit to transfer decedent's assets, and avoid a formal probate proceeding in the California probate courts. The legal requirements have changed as of January 1, 2020 to qualify as a small estate.
What Is Considered A Small Estate In CA?
As of January 1, 2020, the answer is: $166,250 or less. The old amount of assets to be considered a small estate in California was $150,000.
$166,250 is also the new limit for small estate affidavits under California probate code section 13100.
For small estate affidavits to transfer real property in California the limit increased to $55,425 from $50,000. See California Probate Code section 13200.
Now Californians can avoid probate if the decedent's total estate does not exceed the new limit of $166,250
How Do You Determine If The Estate Qualifies As a Small Estate Under California Law?
To determine whether the decedent's assets qualify as a small estate in CA, include the value of decedent's personal and real property. If the assets are valued at $166,250 or less, the estate is considered a small estate under the new California law.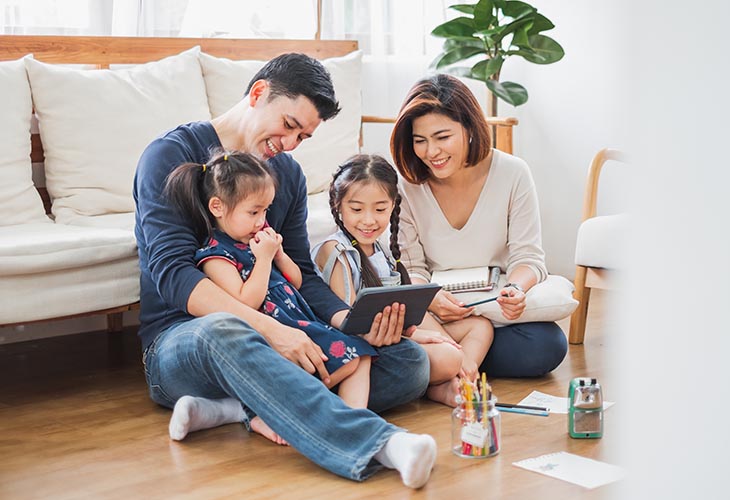 What Is A Small Estate Affidavit?
Under California law, if a minimum of 40 days have passed from the decedent's death, and no one has opened up a probate proceeding, a small estate affidavit can be used to transfer personal property such as bank accounts. A small estate affidavit permits you to acquire an estate asset to which you are entitled.
The requirements of the small estate affidavit are set forth in California Probate Code 13101. A California small estate affidavit must include:
1 – Decedent's name
2 – The date and place of decedent's death
3 – A statement that at least 40 days have elapsed since death, as shown in a certified copy of decedent's death certificate
4 – Either of the following, as appropriate:
"No proceeding is now being or has been conducted in California for administration of the decedent's estate."
"The decedent's personal representative has consented in writing to the payment, transfer, or delivery to the affiant or declarant of the property described in the affidavit or declaration."
5 – "The current gross fair market value of the decedent's real and personal property in California, excluding the property described in Section 13050 of the California Probate Code, does not exceed [Insert dollar amount specified in subdivision (g) of Section 13101 of the California Probate Code]."
6 – A description of the property of the decedent that is to be paid, transferred, or delivered to the affiant or declarant.
7 – The name of the successor of the decedent (as defined in Section 13006 of the California Probate Code) to the described property.
8