Etan Rosen was born and raised in Haifa, Israel. He was a Staff Sergeant in the Airborne Division of the Israeli Army. In 1980 after his military service, he came to Texas to attend classes. Mr. Rosen received a B.B.A. in Finance and an M.B.A. in Finance and Marketing from the University of Texas at Austin. After graduating in 1985, he worked as a Loan Analyst at Liberty National Bank in Oklahoma City and afterward, as an Assistant Controller for Lexus Pharmaceuticals in Austin, Texas.
Mr. Rosen graduated from the McGeorge School of Law in Sacramento and received his license to practice law in 1994. He joined Beyer and Pongratz as the first law clerk just before taking the Bar Exam and has served as an Associate and a Partner. Mr. Rosen has served as the Managing Partner of the firm for the last seven years. His areas of expertise include Mediation, Trust Litigation, Will Disputes, Business Law, Business/Commercial Litigation, Contract Disputes, Employment Litigation, Discrimination, and Administrative Law. In 2000, Mr. Rosen tried a wrongful termination lawsuit in El Dorado County winning a seven million dollar judgment for his client. Mr. Rosen has tried numerous jury and bench trials and is an experienced litigator.
Mr. Rosen is the Past Chairman and Commissioner of the California State Bar Client Security Fund Commission. He has been married for 32 years and has 2 daughters. He is fluent in Hebrew. In his spare time, he enjoys international travel and reading.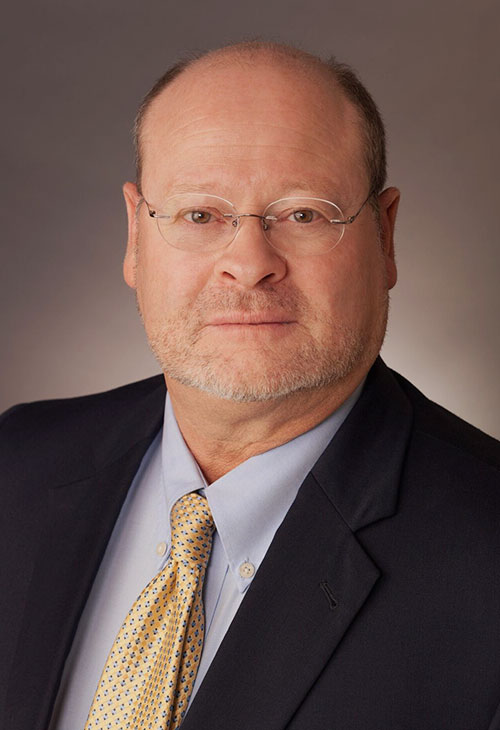 Etan Rosen and all of the attorneys at Beyer, Pongratz, and Rosen are here to help you make sense of the legal system. Request a Consultation or contact us, directly, at 916-369-9750. We are here to help and look forward to working with you.