Estate Planning
Estate planning is the process of anticipating and arranging, while you are still alive, for the management and disposal of your estate during your life and upon your death; all the while, minimizing gift, estate, generation skipping transfer, and income tax.
Our services includes planning for incapacity as well as a process of reducing or eliminating uncertainties over the administration of a probate and maximizing the value of the estate by reducing taxes and other expenses.
Our estate planning attorneys provide our clients with insights and solutions to their estate planning concerns and problems. We have handled all aspects of estate planning within the city of Sacramento and throughout California; including everything from the preparation of simple wills to planning and managing the administration of large, complex estates and trusts.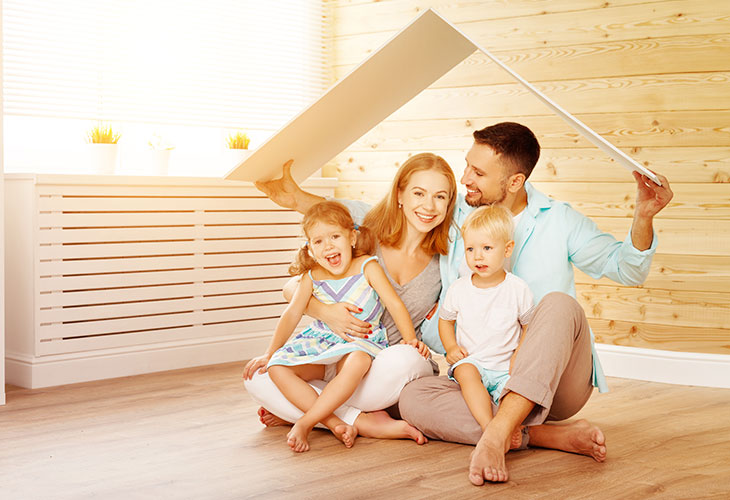 Some of our services include:
Wills and trusts
Planning for more complex estates and family businesses
Charitable gifting services
Creation of charitable trusts
Family business planning services
Probate, estate and trust administration
Estate and probate litigation
Elder law services
We will help our clients navigate all of the issues involved in the planning and administration of their estates.
The process of planning for the unforeseen or for your eventual demise may seem at best daunting and at worst morbid… but, it doesn't have to be. Estate planning is a proactive way to ensure that you, your family, and your estate are taken care of the way you want them to be. Our expert team of attorneys at Beyer, Pongratz, and Rosen are here to help you through the process. Request a Consultation or contact us, directly, at 916-369-9750. We look forward to working with you!