Asset Protection
Asset protection, in its simplest form, is planning for the worst case scenario. It is the creation of a legally sound, financial plan that is intended to protect your wealth, property, and other assets from the possibility of future creditors, divorce, lawsuits or judgments.
An asset protection attorney can help you create a thorough, legal, and sound plan; thus, protecting yourself, your family, and your business from future issues. Asset protection is not just for the wealthy or those in risky businesses; in fact, it is beneficial to almost any family in any business. Risk can result from variety of sources; including, but not limited to, car accidents, credit card debt, foreclosures, unhappy customers, and more. Loses or lawsuits in these situations can cripple finances; often resulting in bankruptcy.
Ideally you will put together an asset protection plan before a situation or lawsuit arises. There are ways to protect yourself after someone sues but the law limits your options. It is best to plan ahead!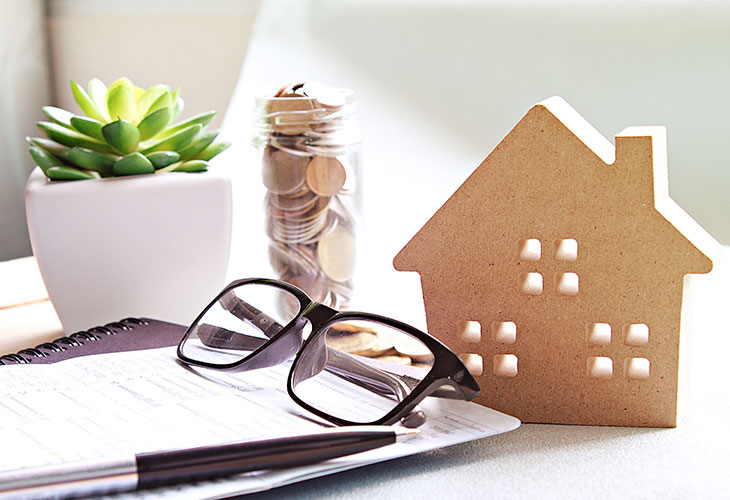 Our attorneys are experienced in helping our clients find legal ways to protect their assets when lawsuits, bankruptcy, creditor claims, or other liabilities arise. When we meet with you, we will discuss the advantages and disadvantages of certain asset protection tools that we have available; including, but not limited to, corporate structures, asset protection trusts, and retirement plans. We will provide the tools and legal advice that will help you make the most of your plan.
As you are preparing to discuss your asset protection plan, there is some information that you should prepare…
Overview of your financial status
List of assets you would want protected (real estate deed(s), bank statements, life insurance policies, etc…)
Goals for your financial future (i.e. any changes on the horizon)
Details of any potential litigation coming up
Good or bad, asset protection is an ongoing process. As your assets grow or change, your plan will need to be adjusted. It will take some time and effort; but, the more honest and upfront you are, the more protection you will get out of the process.
The attorneys at Beyer, Pongratz, and Rosen are here to help you make sense of the asset protection process and will honestly and seamlessly walk you through the process. Request a Consultation or contact us, directly, at 916-369-9750. We look forward to helping you get started.