Understanding Probate
Understanding probate can be a confusing and overwhelming task. The court system has very specific procedures and documentation required for probate and, after a loved one has passed, it can be extremely confusing to deal with the court system and all of their dictates.
One aspect involved in understanding probate is asset valuation. I recently discussed the difference between net and gross numbers arising from real estate and how the courts look at asset valuation.
In one particular instance, a client had offsets that he was owed, by his mother's estate, for repairs to her home and for mortgage payments that he made on her behalf. His paperwork showed clearly that he had made the payments and repairs and she was obviously the beneficiary of his generosity. The only hitch was that he was the only heir to her estate.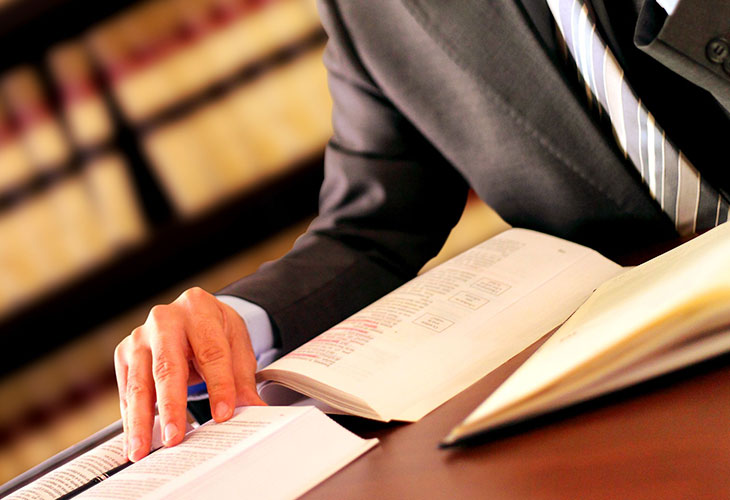 While normally, offsets and repairs might be an award from the Court against a loved one's estate, it did not make sense to send in further documentation and possibly delay the already lengthy probate time period, for offsets that would come to him regardless. We crunched the numbers, and finally concluded that it made no sense to claim the offsets. His award from Court will compensate him indirectly.
These subtle and strategic decisions can be very difficult to negotiate, especially when compounded by the emotional tool of the passing of a loved one. At Beyer, Pongratz and Rosen, we are hear to help you with every detail of this difficult process.
~ Attorney Gregory R. Beyer
If you have additional questions about probate laws or how the process works, then please contact Gregory R. Beyer, Esq at the office of Beyer, Pongratz and Rosen, a Professional with close to 30 years of experience, by phone at 916-369-9750 or online For a Free Consultation.