Sacramento Attorney Gregory R Beyer
Estate Planning Services throughout Sacramento
Sacramento attorney Gregory R Beyer provides estate planning services and can help you organize your estate and plan the legacy of your assets.
Who should receive what?
Where should my children go if I cannot care for them?
What do I want my end of life plans to include?
These are really hard questions to contemplate, organize, and legally dictate.
Sacramento attorney Gregory R Beyer, with Beyer, Pongratz and Rosen, can help you put all of this together cleanly, legally, and completely.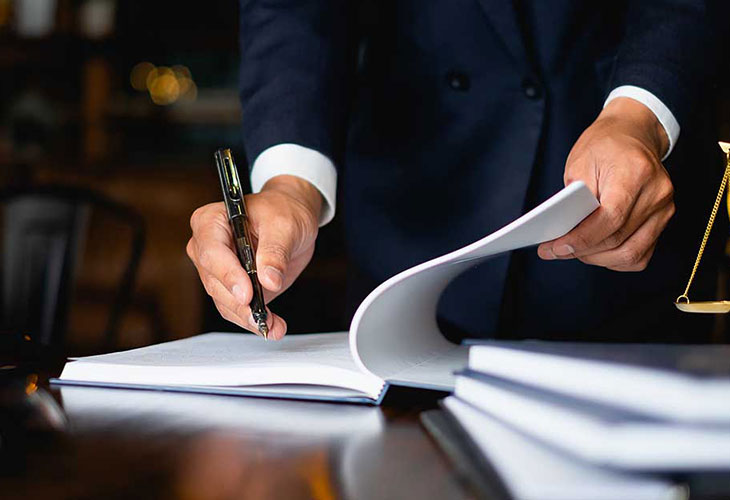 Below are a few of the estate planning tasks that Sacramento attorney Gregory R Beyer can take care of for you:
Create a Custom Will
While this might seem straightforward, some customizations can actually invalidate the entire will. Unless your assets and family dynamics fit perfectly into generic template (very rare), then you should consult an estate planning attorney to confirm that your will meets all of your dictates and remains legally sound.

Avoid Probate and Estate Taxes
Very few wish to give more of their estate to the government, attorneys, or "red tape," then absolutely necessary. An estate planning attorney in Sacramento can legally help you avoid the time and cost of probate and estate taxes.

Utilize the Best Tools
Some estates are simple enough to be protected by a will alone; while, others require different types of trusts to secure, protect, and properly distribute your estate. We can help you determine what is best for your estate, put together a legal plan, and give you additional tools for long-term planning.

Update Reminders
Unfortunately, an estate plan is not always "one and done." Assets change, your family changes, and your estate plan needs to be updated to cover all of the additions. We will help you track changes over time and remind you when it might be time to update your estate plan.

Stay Legally Sound
As an estate planning attorney in Sacramento, we will make sure that you estate plan stays up to date with current laws. Estate planning laws are constantly changing and we do not expect any of our clients to stay up to date on the newest rules and regulations; that is what we are here for!
Sacramento attorney Gregory R Beyer is here to help you protect your assets, create the best plan for the future, and stay up to date as life continues to change. We are here to make your life easier and more secure!