NV Homestead Law
Nevada Homestead Law: Tips and Hints
NRS 115 is the chapter in the Nevada Revised Statutes that concerns the NV homestead law. We hope this brief summary of the NV Homestead Law will be of assistance to you.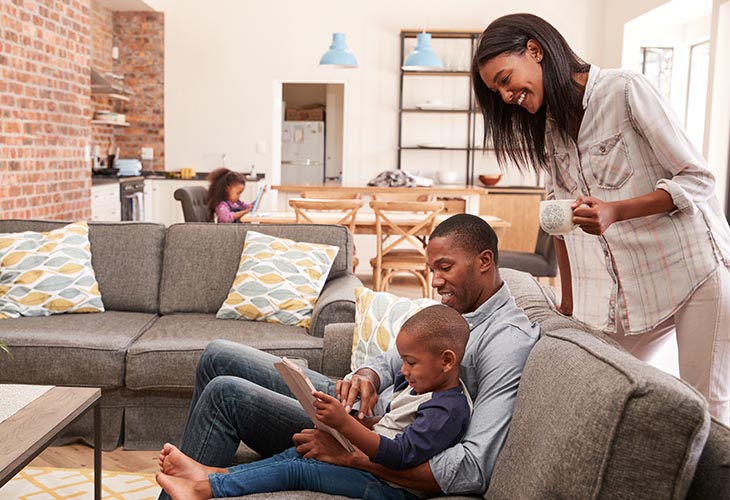 Procedures for What the Law Provides
When you record a Declaration of Homestead, Nevada law protects the equity in your home up to $550,000 from general creditor claims (unpaid medical bills, bankruptcy, charge card debts, business/personal loans, accidents) but would not preclude a seizure or forced sale of your residence from general creditors if your equity exceeds the $550,000. A creditor may file suit and can record a judgment lien against any real property you own. Recording a Declaration of Homestead protects your principal residence up to the statutory maximum. For example, if the value of your home is $545,000 and you have a first mortgage of $385,000 plus a second mortgage of $10,000, the equity is $150,000.
What is not Protected
The NV Homestead Law does not protect you against debts secured by a mortgage or deed of trust, payment of taxes, IRS lien, mechanic's lien, child support or alimony payments.