Employee Versus Independent
Effective January 1, 2020: In some cases, California Law Reclassifies Independent Contractors as Employees
California Governor Gavin Newsom recently signed into law a landmark piece of legislation, which will affect nearly every employer currently using independent contractors in California. The law, Assembly Bill 5 (AB-5), which will become Labor Code Section 2750.3 on January 1, 2020, changes California's test for determining employee versus independent… or, whether a worker is an employee or independent contractor for purposes of the Labor Code, the Unemployment Insurance Code, and the wage orders of the Industrial Welfare Commission.
Under the new test, commonly called the "ABC Test," a worker is an independent contractor only if all of the following three elements are satisfied:
The person is free from the control and direction of the hiring entity in connection with the performance of the work, both under the contract for the performance of the work and in fact.
The person performs work that is outside the usual course of the hiring entity's business.
The person is customarily engaged in an independently established trade, occupation, or business of the same nature as that involved in the work performed.
This test codified and expanded the California Supreme Court's decision in Dynamex Operations West, Inc. v. Superior Court of Los Angeles (2018) 4 Cal.5th 903 (Dynamex) and brought California in line with at least 11 other states who have already enacted identical, if not similar, independent contractor laws.
Dynamex
Dynamex was a perfect test case for the California Supreme Court. Dynamex, a same-day courier service, initially classified all of its drivers as employees and compensated them pursuant to applicable wage and hour laws. Then, in 2004, to reduce operating costs, the company converted all of its drivers to independent contractors. Subsequently, Dynamex required all workers to provide their own vehicles, pay for all of their transportation expenses – including fuel, tolls, vehicle maintenance, and vehicle liability insurance – as well as all taxes and workers' compensation insurance. The workers were also required to wear Dynamex shirts and badges, paid for out of their own pockets.
Despite these responsibilities and obligations, the drivers had significant autonomy. For example, while some of the drivers worked exclusively for Dynamex (including the class-plaintiffs), their employment was not exclusive, and others worked simultaneously with competing carrier services. The drivers were also free to set their own schedule, so long as they notified Dynamex in advance, and had discretion to set their own delivery routes.
Things came to a head when two delivery drivers sued individually and on behalf of a class of allegedly similarly situated drivers, alleging Dynamex failed to pay overtime, provide itemized wage statements, and failed to compensate the drivers for business expenses, as required for employees under the California Labor Code.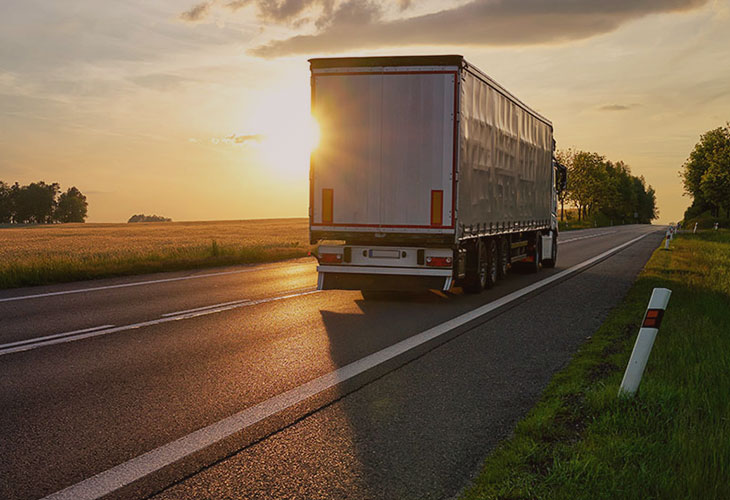 <