Dementia Care
Dementia care begins with custodial care: routine personal care that does not require the attention of trained medical staff. Intermediate care is the step beyond that, when medical care is necessary, but not constant; and at the level of skilled care, your loved one with dementia is in need of constant medical care in order to maintain what quality of life they can.
Where does Medi-Cal factor into that? For many, Medi-Cal offers the financial provision that makes it possible for elderly dementia patients to receive the quality of care they need. There are a variety of care options available for dementia patients depending on the level of care they currently require.
In-Home Care
For many dementia patients, in-home care is the preferred style of care for as long as possible.
In-home care allows for dementia patients to receive daily visits to help with personal care and other tasks, including food preparation, without needing to leave the comfort of their own homes.
In-Home Healthcare Services is in some cases covered by Medi-Cal to a limited degree only. The only qualification is that the patient would otherwise be in need of moving to a nursing home or other care facility if the in-home care had not provided. The fees paid for this service can be paid to a 3rd party to offer the care of to a family member.
Adult Day Care Programs
Adult day care programs are designed to provide care during the day for individuals who are unable to stay at home by themselves and who have no one to care for them, but who aren't yet in need of full-time nursing home care.
At adult day care programs, dementia care patients are watched over and cared for. They're also able to interact with other adults, which can help keep their minds sharper and functioning longer.
This is another service that is often paid for by Medi-Cal but is only available in participating counties.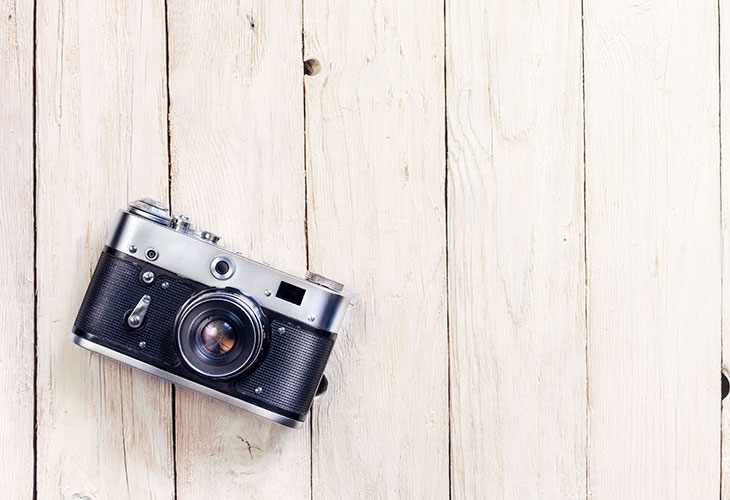 Continuing Care Retirement Communities
Continuing care retirement communities (CCRC's) are designed to offer a tiered approach to care. Individuals who are able to live somewhat independently are allowed that independence.
As their condition deteriorates, they are moved to higher-care levels of the facility. These services ARE NOT paid for by Medi-Cal, and often, individuals who wish to live in a continuing care retirement center must move in when they are still able to live independently in order to ensure a place when they need higher levels of care.
Another benefit of this type of setting is that the spouse of the dementia patient can join the patient in the CCRC.
Adult Family Homes
For d